Category
Forest Conservation
Browse category results below.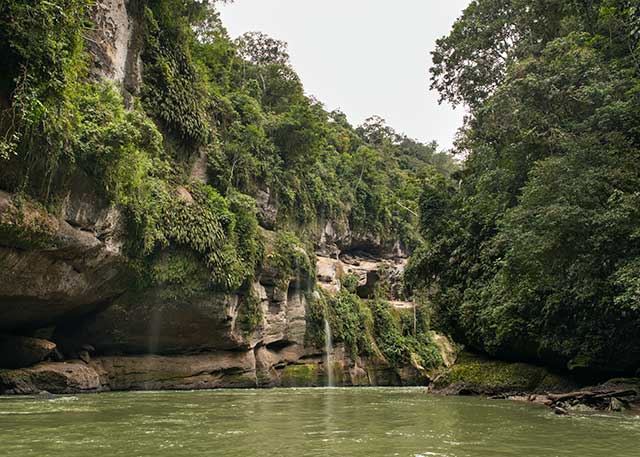 Supporting the protection and conservation of approximately 300,000 ha of primary Amazon rainforest.
Forests are among the world's most important ecosystems — sustaining global water cycles, hosting roughly 80% of the earth's animal…
Join Our Team
Join the revolution for change. We are global leaders in nature-based impact projects, and we're looking for ambitious team members who share our passion for creating a more sustainable future.